Blessed Business Solutions was borne out of the need to provide Information Technology Services to family, friends and small business owners. We are evolving into a Global Strategic Information Technology Consulting organization serving clients from different industries. We understand that every business is different so we employ industry best practices as we strategically partner with our clients to deliver solutions tailored to their needs.
Our mission is to ensure quality relationship with our clients as we provide strategic IT partnership both during and after their goals have been met. We keep this in mind whether providing professional IT consultation services, training, building websites, process improvement, or branding and marketing.
Blessed Business Solutions has a powerful team and network of skilled professionals who genuinely enjoy their work, work well together, and know how to get the job done efficiently. We believe that our reputation as the Small and Medium Size business' preferred IT Business Partner is a result of our combined expertise that enables us to get your project done quickly and to your satisfaction.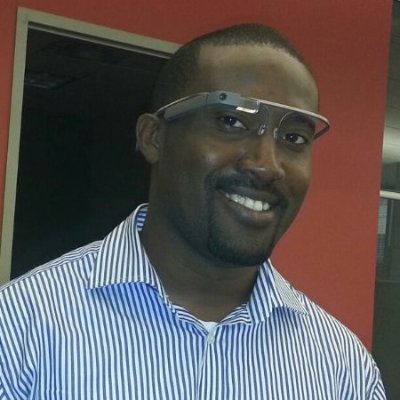 Joseph A. Ogbu, MSc, PMP
Principal Consultant
Joseph is a seasoned project consultant with over a decade of corporate IT experience delivering technical solutions mapped to business outcomes. A certified Project Management Professional experienced in creating project plans, managing schedules and deliverables for cross functional teams. He has managed infrastructure, application development, software implementation and supply chain projects for Fortune 500 companies like Syngenta, 3M, Target, Best Buy and Cargill.
Joseph currently works for Minnesota IT Services at the Department of Transportation as an Information Architect/Sr. Business Analyst.
Connect on social media